The difficult year of 2020 and the related arrival of the pandemic also had an adverse effect on future brides and grooms. The tense situation also forced many couples to postpone their weddings, at times even indefinitely. Postponing the wedding however doesn't have to be the only way to organise a wedding. Cutting down the number of guests and also using the options provided in the current situation is an alternative thanks to which you can create a smaller wedding- a micro wedding- in a small circle of loved ones which can be just as beautiful as a wedding with a large number of guests.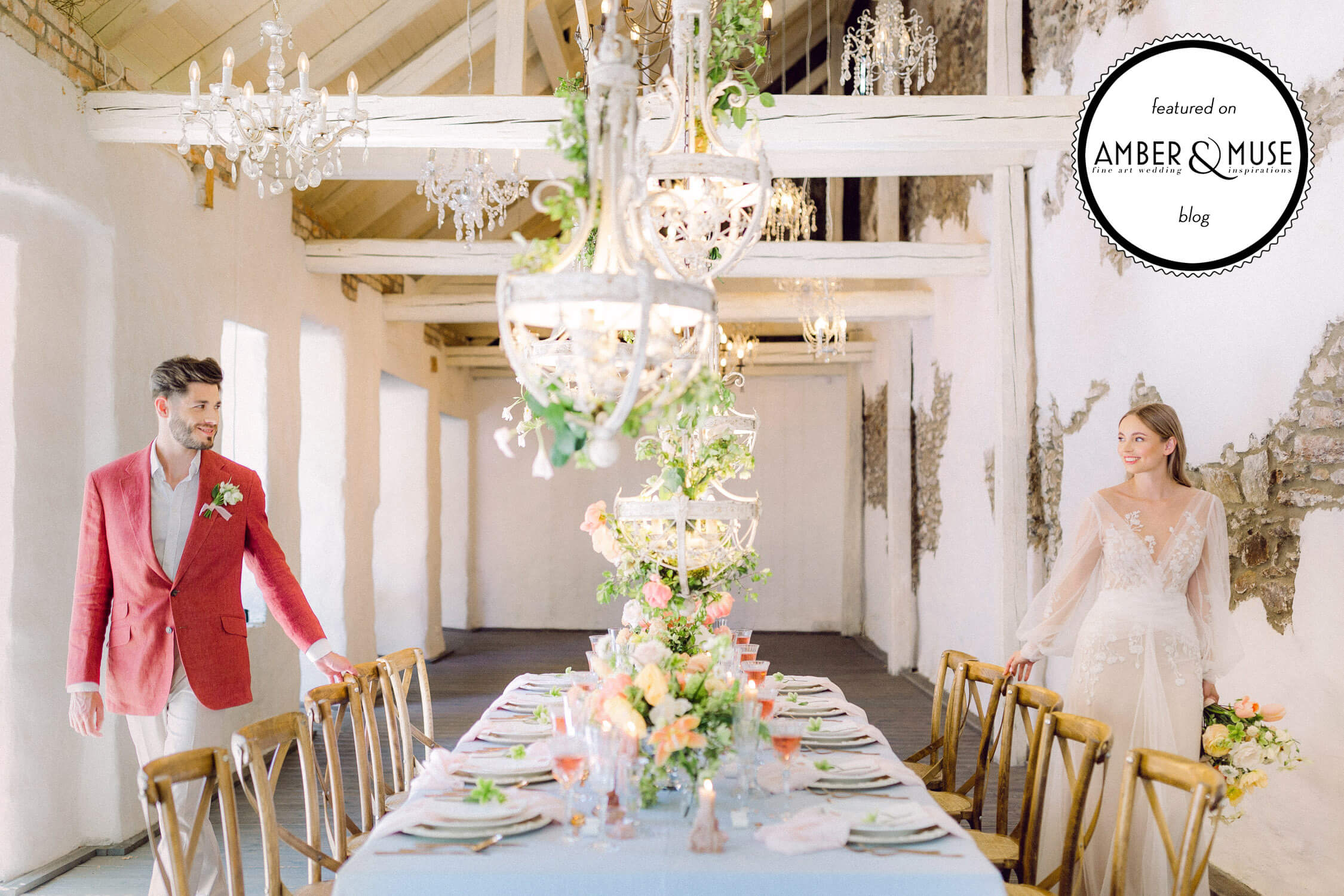 What is a micro wedding?
A micro wedding is an intimate celebration in a small circle of close friends and family. Usually no more than 30 people take part and it can take place in a formal or informal atmosphere.
Why is a micro wedding a good idea?
When planning any sort of wedding, it is important to pause and adjust the budget. This is usually adapted according to the number of invited guests.
Even if many couples express a desire for a big wedding, smaller weddings can offer a significant reduction of wedding costs.
TIP: Even if less guests join you on your big day, you will get the opportunity to organise activities which you always wanted to do- whether this means the possibility of inviting your favourite band or DJ, organising a big firework display or choosing your favourite wedding venue.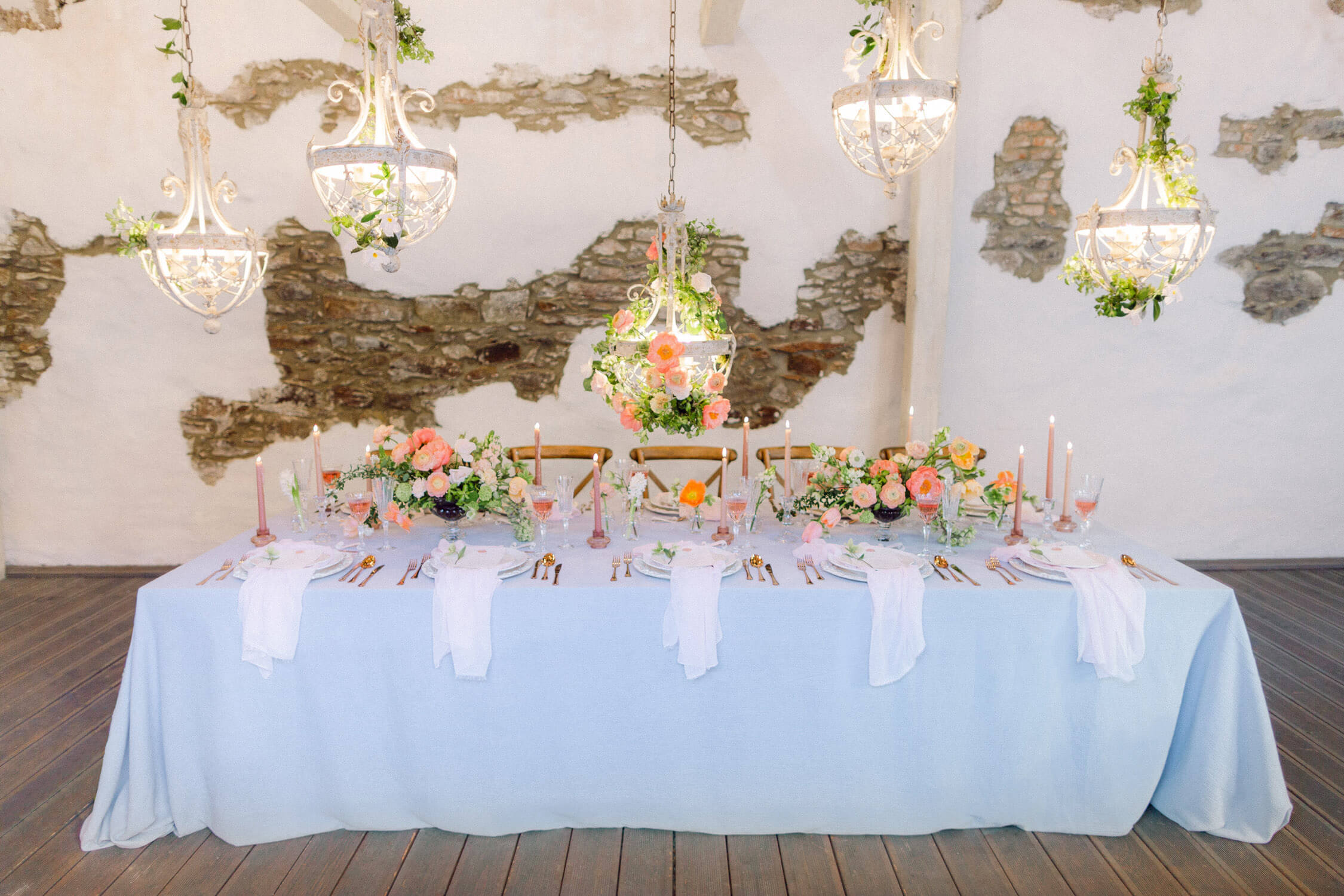 8 advantages of micro weddings
Less guests means that the wedding can also take place in an unconventional setting- in a small hall, a meadow, in a forest or at home in the garden.
Less guests=less hassle. If the newlyweds have to take care of 150 guests, oftentimes they are unable to talk or dance with even half of the guests.
You will save a lot of money when you organise a micro wedding, which you can then invest into other things, such as a beautiful honeymoon.
A civil marriage can take place at many unconventional venues -a meadow, forest, mountains, or even in an old building.
You are able to relax and fully enjoy your big day in a setting with less guests.
A micro wedding makes you invest less finances into food, therefore you can invest the money into the wedding venue or flower decoration instead.
Having less guests means that you will avoid the obligatory pre-wedding "chores".
Weddings are events where the wider family which you don't meet often comes together. Therefore, even in the case of a micro wedding, do not forget any important family members and fully enjoy the entire day with them.
Focus on your dream venue
One of the great advantages of a smaller guest list is the opportunity to have a more extensive choice of venues where the micro wedding can take place. You can consider a number of unconventional options; contact your favourite restaurant, gallery- a place, which is close to your heart, but which would be impossible for planning a wedding attended by hundreds of guests.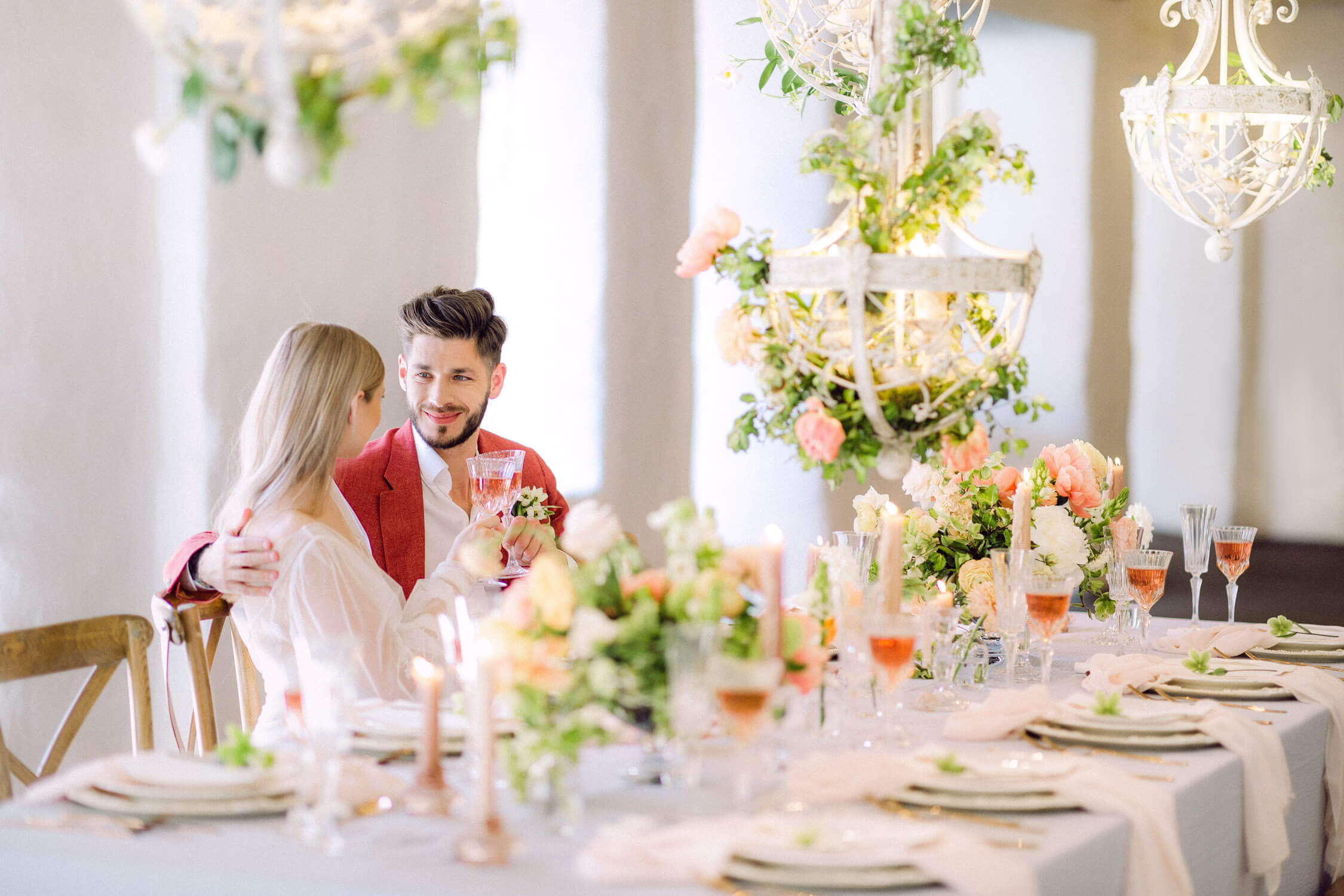 The position of the tables is key
Don't forget about "intimacy" in the seating arrangements. Skip the planning of seating at round tables and focus on one long table.
Seat yourself amongst your guests and make a seating plan according to the guests' interests and not family connections. This will help build new relations.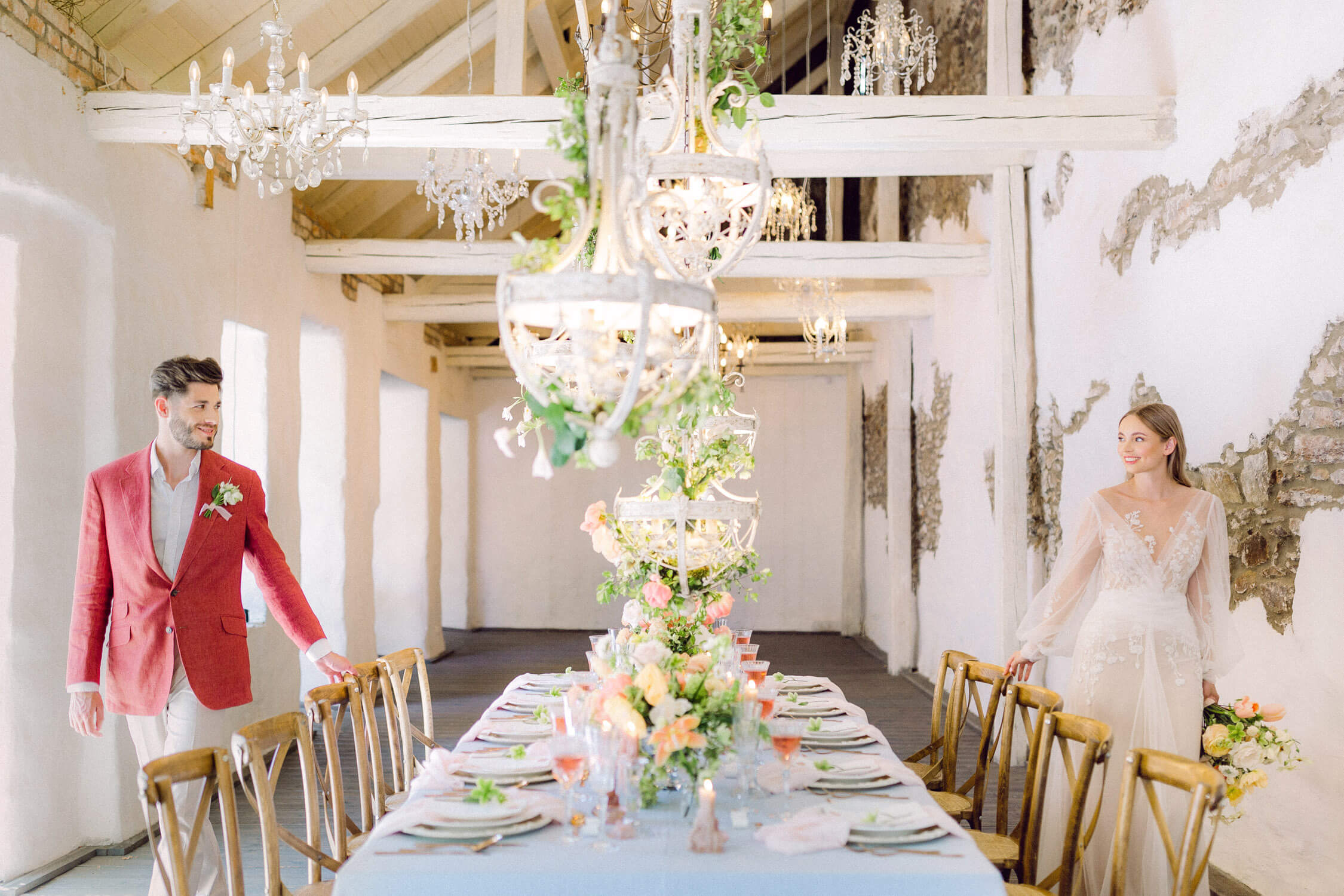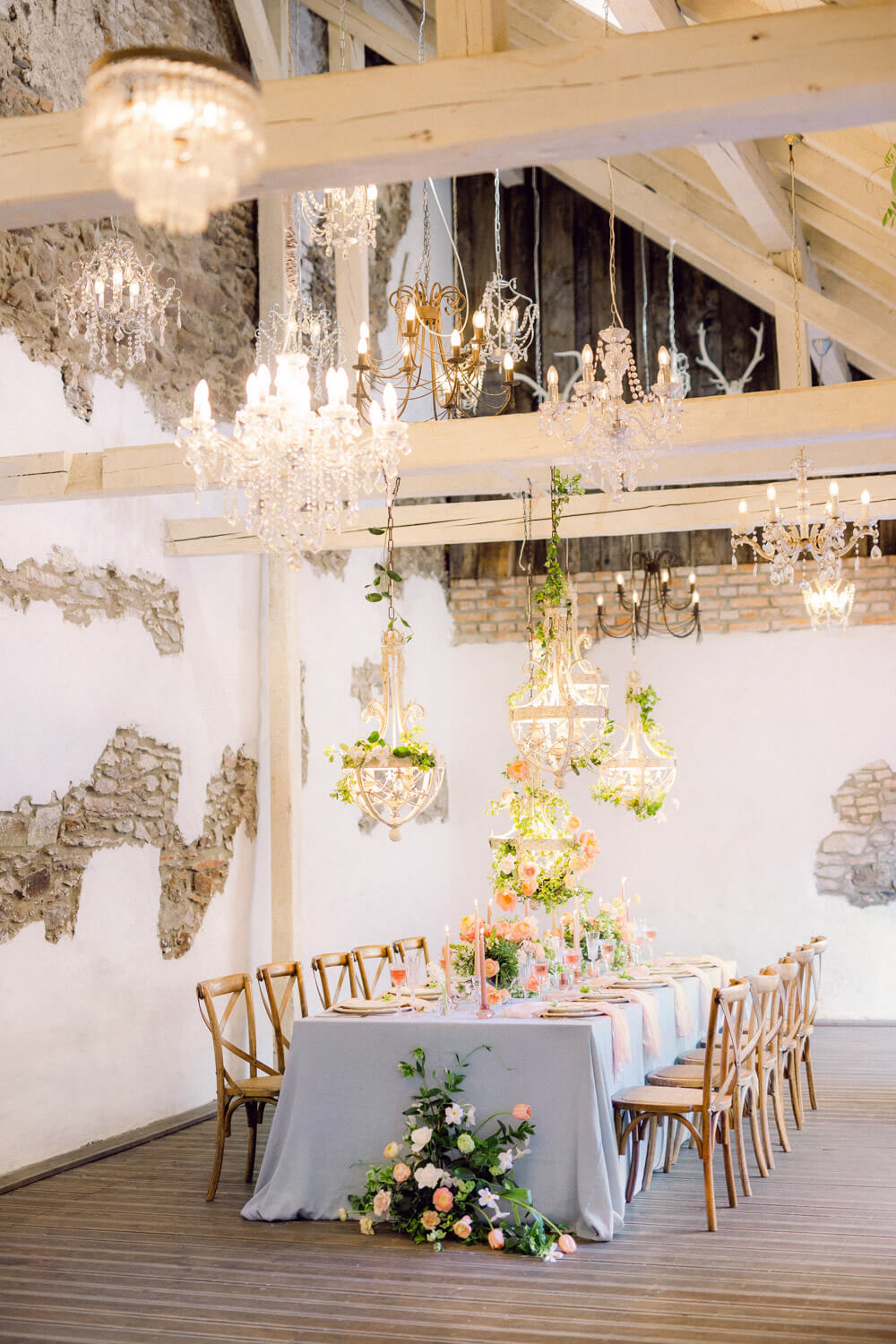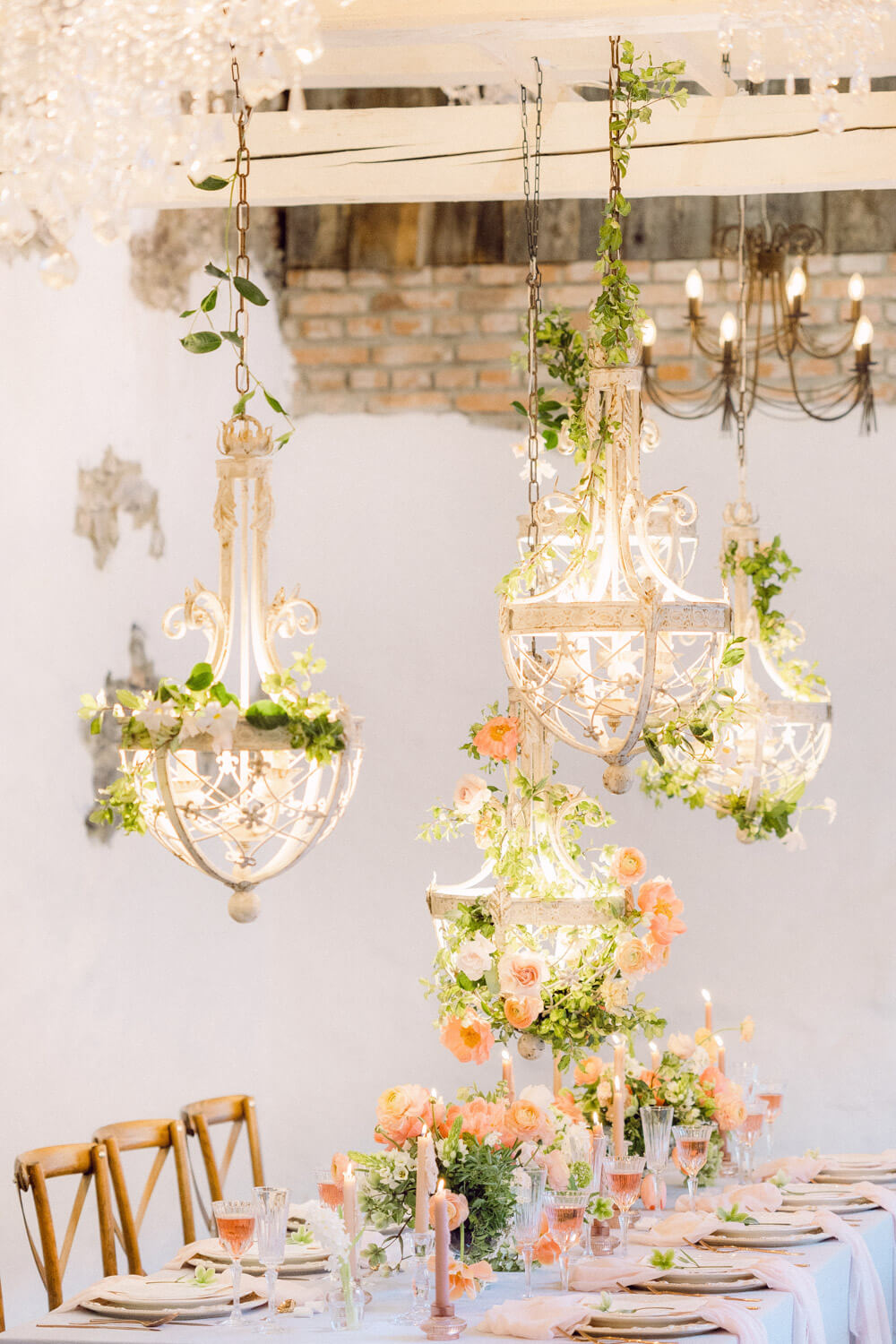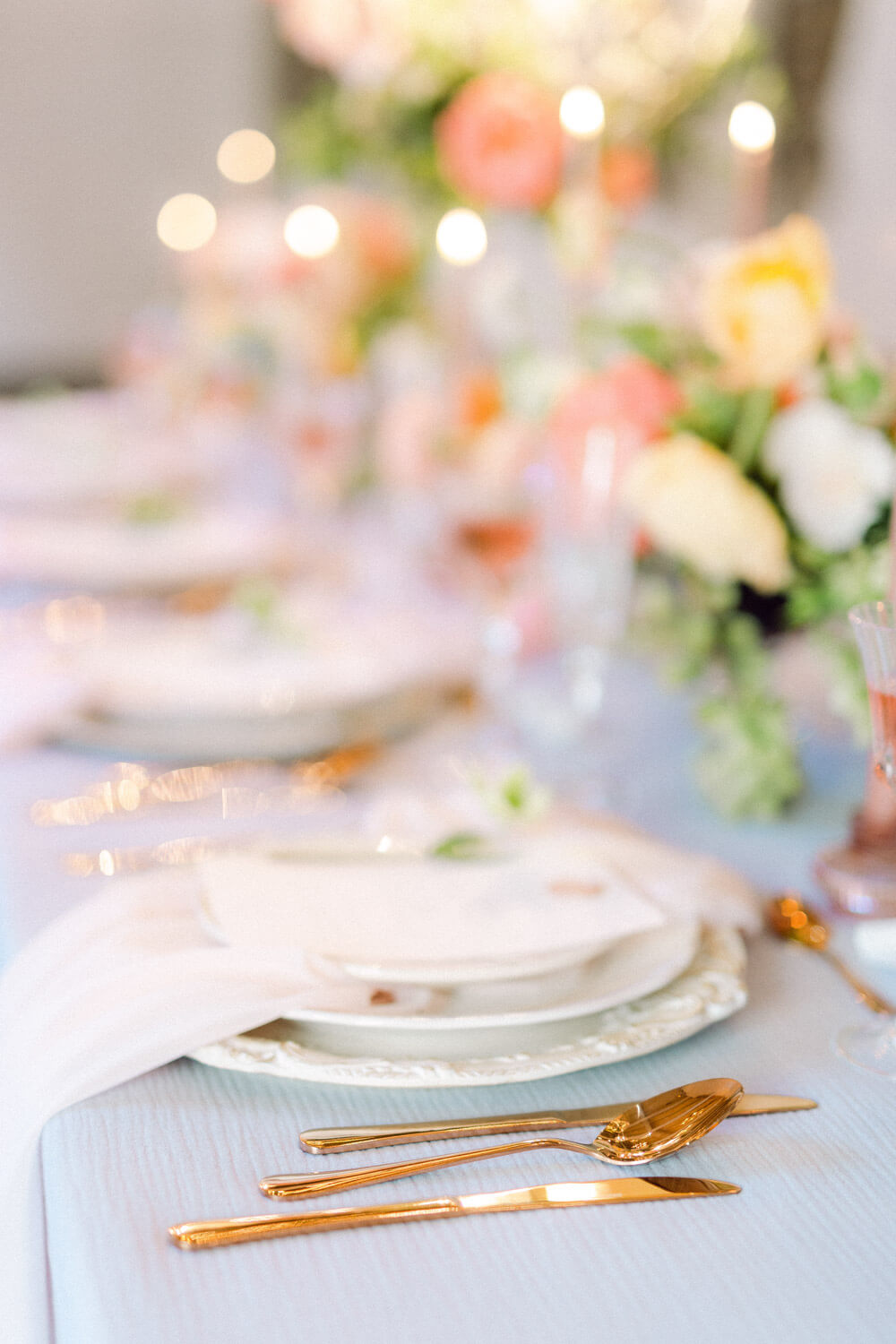 What does a micro wedding look like?
Every wedding can look beautiful. The success of the wedding reception is not measured by the number of guests, but by the atmosphere which you're able to create at the wedding. A potential inspiration is the decoration and wedding theme in a wedding hall in Staré Časy, which is part of the Starý Dom restaurant in Modra.
Staré Časy hall- a perfect choice for an intimate wedding
The venue called Staré Časy is an ideal choice for summer and intimate micro weddings in the close circle of family and friends.
Staré Časy offers everything you could want from a wedding:
a venue where the wedding ceremony can take place

photogenic premises

which scream for your attention and will not escape the eye of an experienced photographer
portrait photography directly on the wedding day at one place
amazing food, an atmosphere of grandeur and pleasant service
complete openness and adaptability to the requests of the wedding couple
undisturbed wedding entertainment until the morning
Gain some inspiration by looking at wedding photographs from a micro wedding which took place in Staré Časy:
Micro wedding- a great small unforgettable experience
It's up to you who you will invite to your wedding- those who are closest to you. However, don't forget that in any case you should invite those who are closest to you and those with whom you feel at most at ease with and in whose presence you are able to relax.
Micro weddings are starting to become a trend which is here to stay even after the pandemic. If you opt for this type of wedding, contact me and I will help capture its most beautiful moments and I will also recommend the best wedding suppliers who will make sure that your big day will be one of a kind.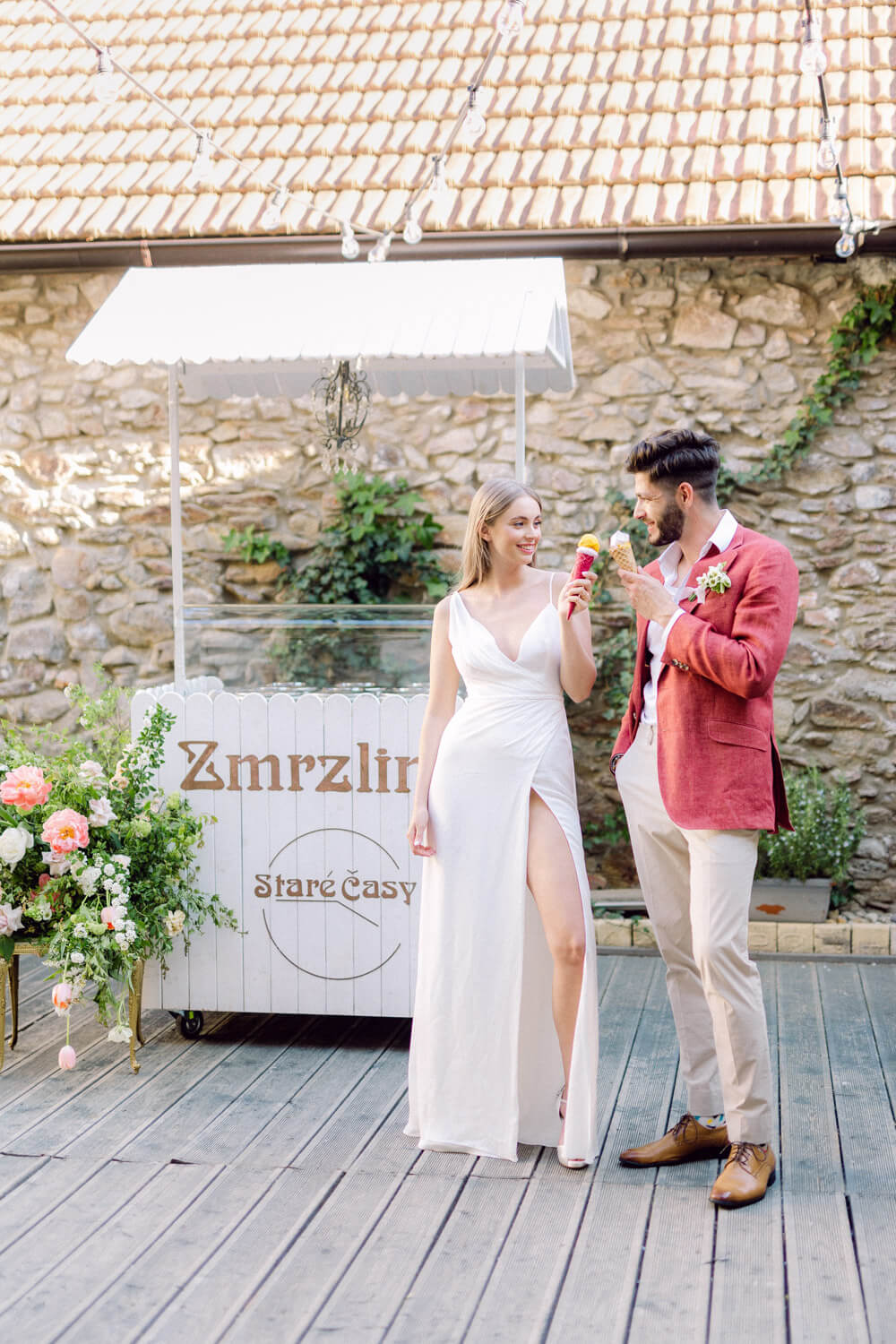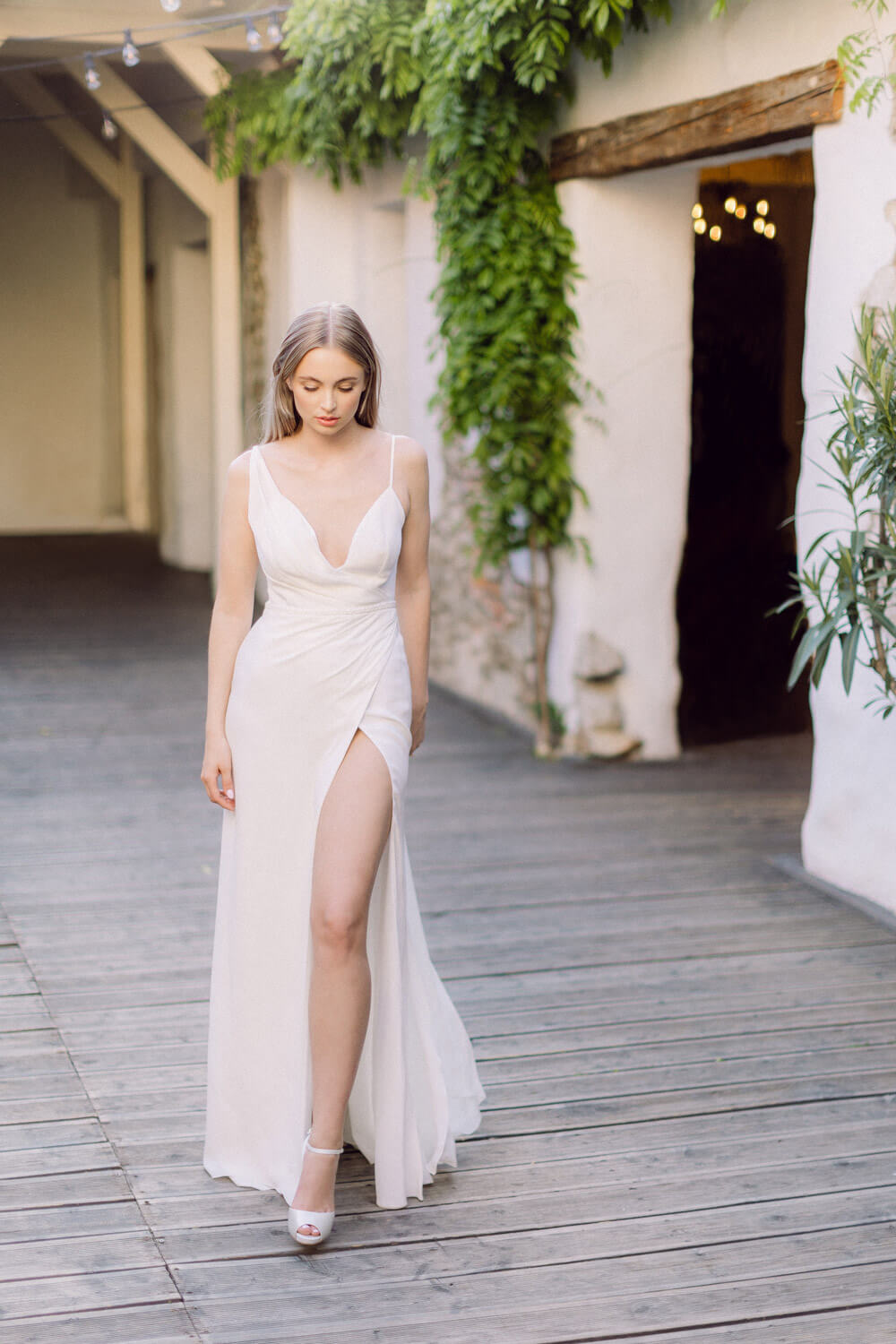 Our project caught the eyes of creators of the prestigious fine art blog Amber and Muse and they decided to publish our work. It is an honour and pleasure to stand side by side the best photographers who also publish their best work on this wedding blog.