my name is milan and i am a fineart wedding photographer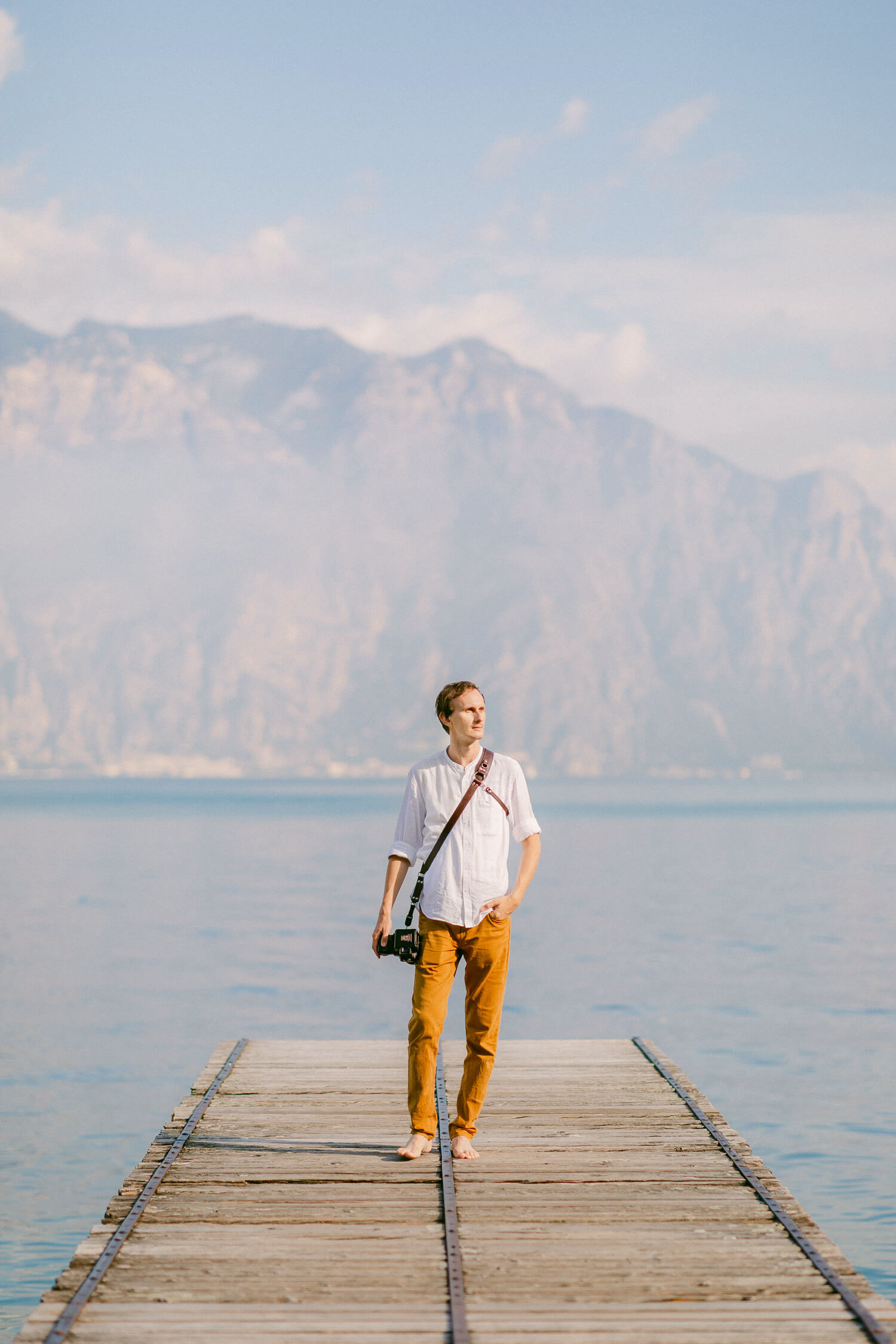 Using my lens, I try to capture love in all its shapes and forms, whether this love is present at weddings, among partners or in a family. Since I'm 193 cm tall, I can't guarantee that I'll easily "blend in with the wedding guests, but I can promise you that even after many years have passed, you will still recall the beautiful memories when you look at the photographs that I took.
In order to capture your happy moments and unique details, I have to be able to predict these events and be at the centre of action. These moments come of their own volition, naturally, spontaneously. Therefore, I try to blend in with the guests and wait for the right moment. This is also one of the many things that I've learned in my journey of being a photographer.
Photography has been my interest since I was a child. It took a few years and numerous photographed weddings until I found out which direction my photographs would take. I like photographs flooded in light, in the Fineart style.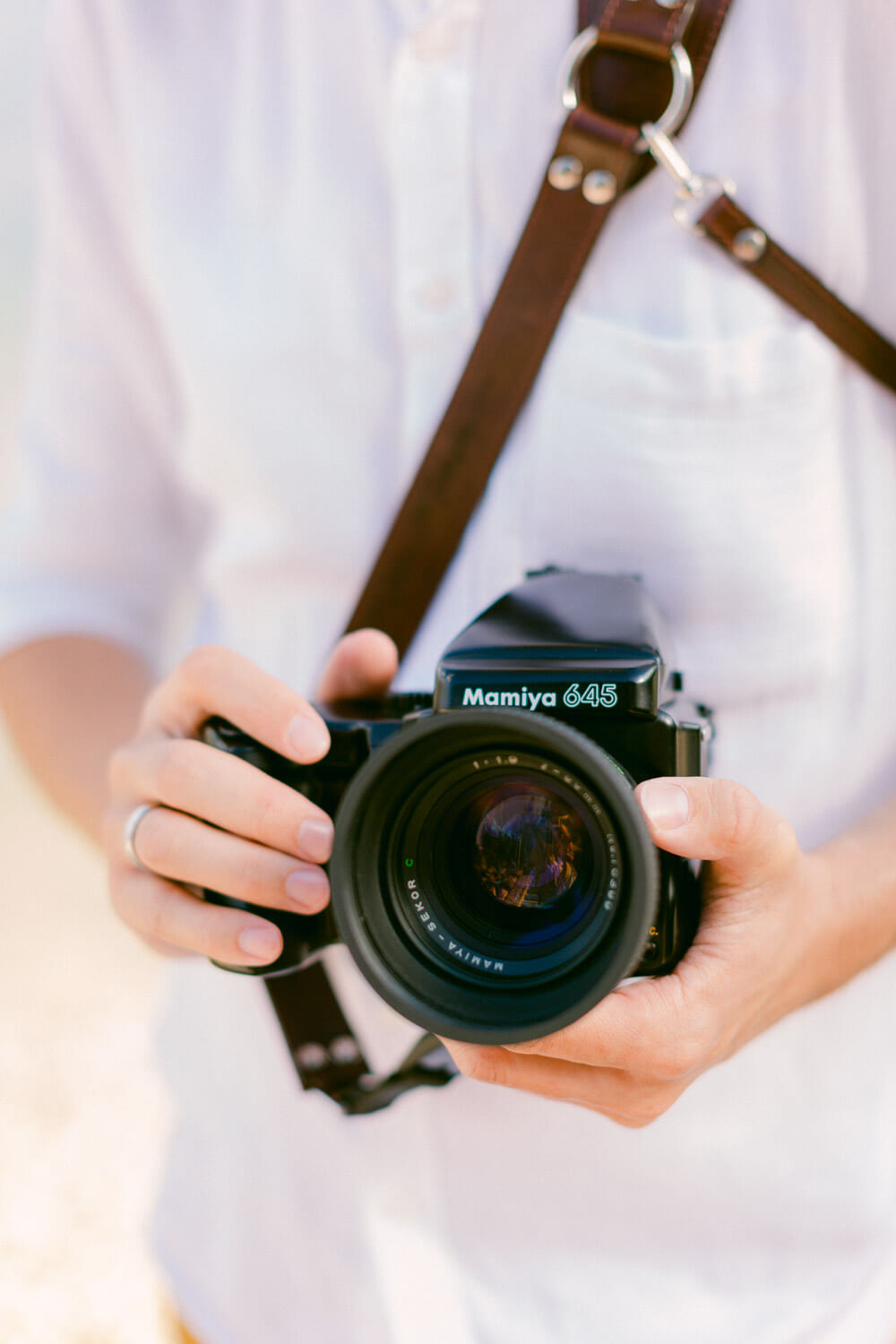 2015 – a year that brought a lot of changes to my life, new talented and inspiring people - photographers, but also priceless experiences. I met my love Lenka.
2017 – I married a woman who showed me the magic of wedding photography, we attended dozens of weddings together (until we sealed it with our own).
2020 – The prestigious wedding blog The Wedding Chicks published my real wedding on Wieger's villa and styled photoshoot "Magnolia love."§
2021 – French wedding blog Adore Blog Mariage published our styled shoot "For my Love."
2022 – Amber and Muse Wedding Blog published an editorial post "Micro weddings."